WORKING WITH US
THE EXPERIENCE
Even before the first picture is shot, we will be by your side, going above the call of duty to connect, assist, and encourage you in the wedding process. Our style? It's approachable, relaxed, and committed to capturing the moments that often go unseen.
our #1 goal is for you to forget that we are even there, which means you'll get the genuine, unposed, giddy-in-love moments.

EACH MOMENT TELLS A BEAUTIFUL STORY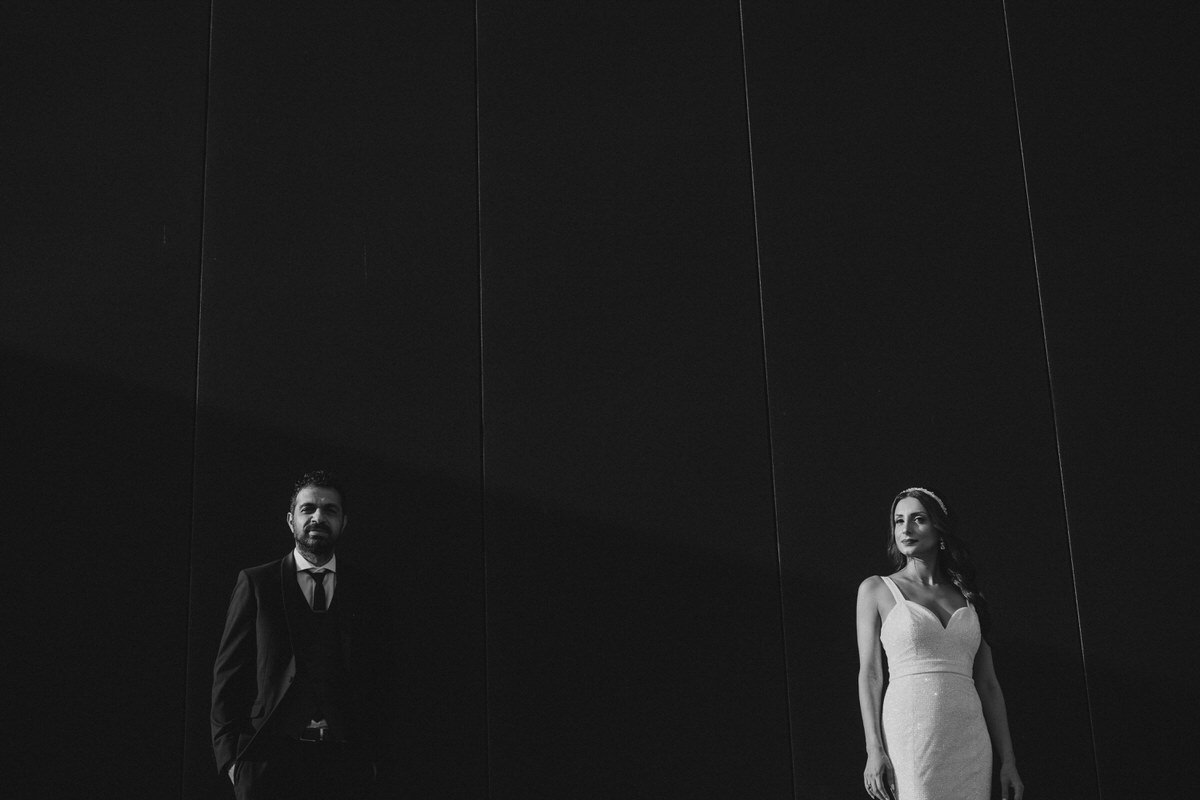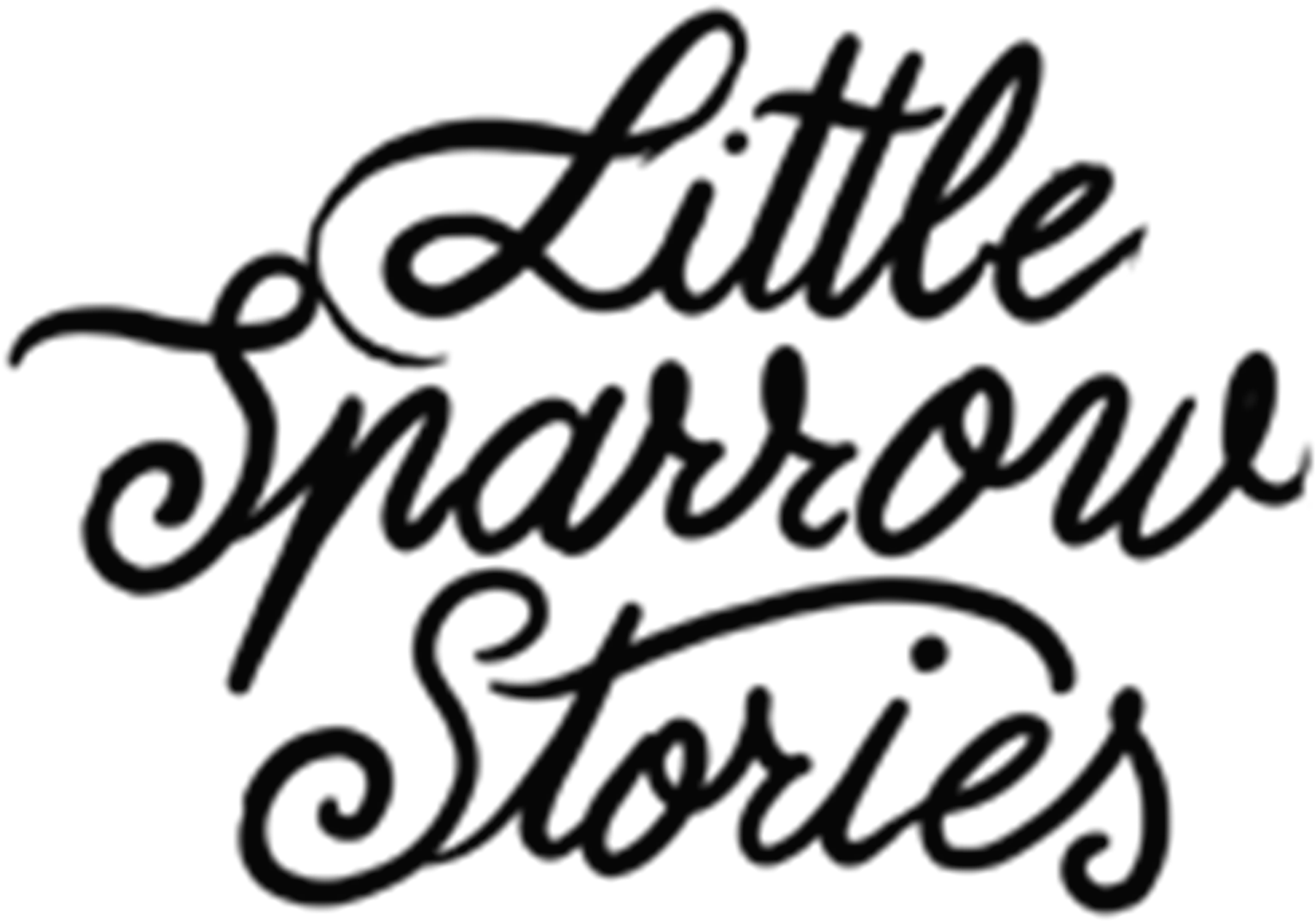 OUR #3 GOAL IS TO capture the story of your day in a natural, fun and authentic way, ensuring you'll have memories to cherish for eternity.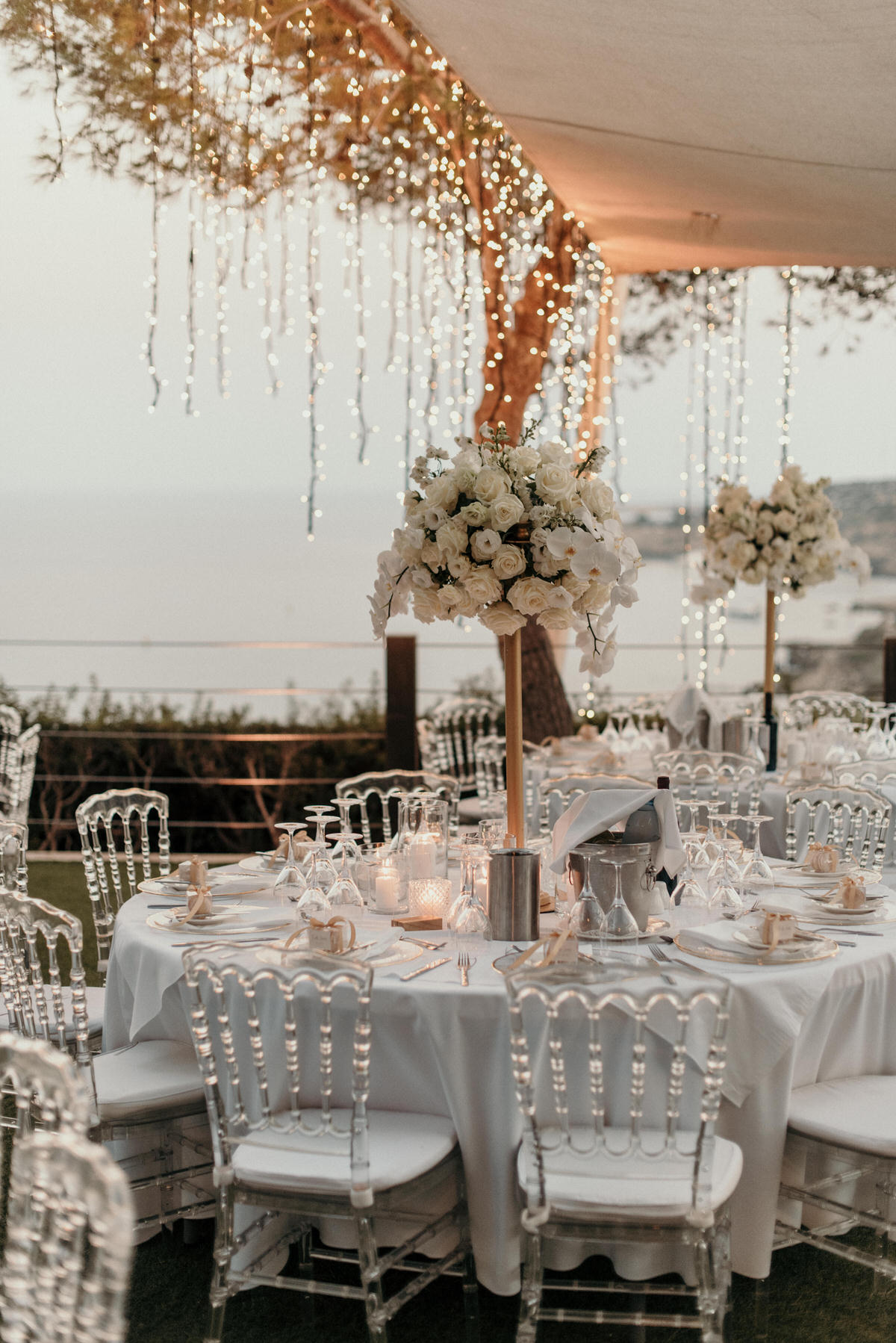 The best wedding photographs...

The best weddings happen when couples are doing nothing more than sharing their love and celebrating with the most important people in their lives. In other words, the best photos come when people are just honestly happy!

We truly believe that no matter your vibe, whether it's silly, romantic or the best friend you can't live without, just being you is the secret ingredient to making the best images.

So let's hang out and make magic together!
EACH MOMENT TELLS A BEAUTIFUL STORY
Because your love story should be told beautifully and honestly and your wedding deserves to be documented from the heart and by someone who is invested with all their heart.
Each of us have a heart to orchestrate your day in a very unique way and our greatest desire is to create your visual legacy. After your wedding, the only thing that remains is your pictures. By documenting your legacy, in 10-15 years, when your daughter is dreaming up her perfect wedding day, she'll get to experience your perfect day from these photographs. Our desire is to build a relationship with each of our clients that is founded on trust and confidence. As any tight knit family, we are in your corner. This season will be full of highs and lows and know, we are in it through it all.